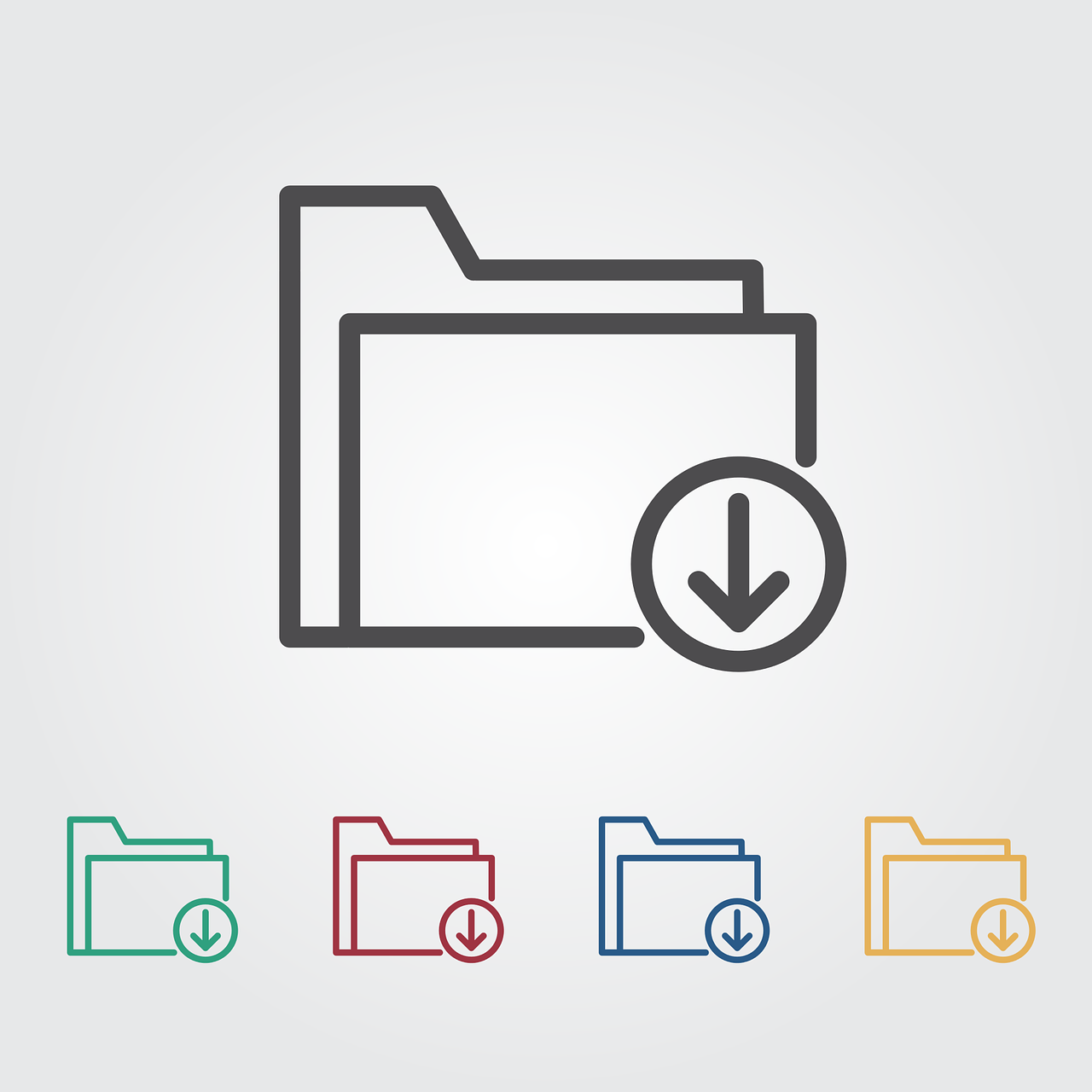 For PDF UPLOADS - If you are uploading a PDF you purchased or downloaded from a 3-party, please make sure you can open the file before submitting.  If you need to download Adobe Acrobat, you can do so in the link below.
ADOBE ACROBAT READER (download to your device)
Information for File Upload
We would like to have some information regarding the file(s) you are uploading. Please choose the LOCATION where you would like to upload your files.